Pet resources and further reading
Use the links below to find more information about Holistic Veterinary care and Dr. Leonard's work.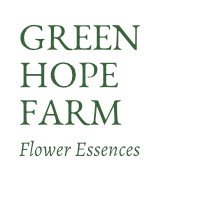 Green Hope Farm
Flower essences are an important part of Dr. Leonard's holistic practice. Her supplier is Green Hope Farm, a family-run, organic farm in New Hampshire. Read more about their Animal Wellness Collection of essences here.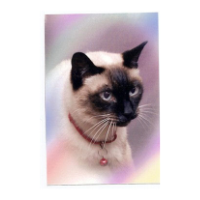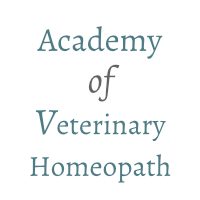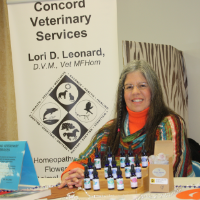 In the News
Read features and profiles about Dr. Leonard and her holistic practice, as well as articles she has written on animal wellness topics.